Welcome
Sneak peeks at my upcoming novel, favorite books I'm reading, and details about my writerly misadventures.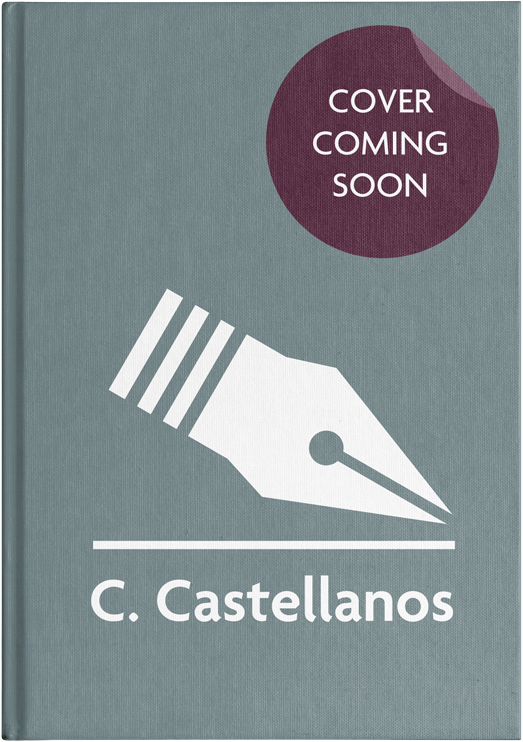 Think of your favorite work of fiction. The one that changed your life. Now, what if I told you that classic, that New York Times Bestseller was, in fact, propaganda carefully constructed by a secret society of the nation's top authors? Welcome to Noms de Plume.
Join my newsletter and learn how to read 100+ books in a year (made easy!)
I do solemnly swear not to spam you. Emails are infrequent and cheery.